©2017 Friedrichs
Custom Mfg., Inc.
Concerts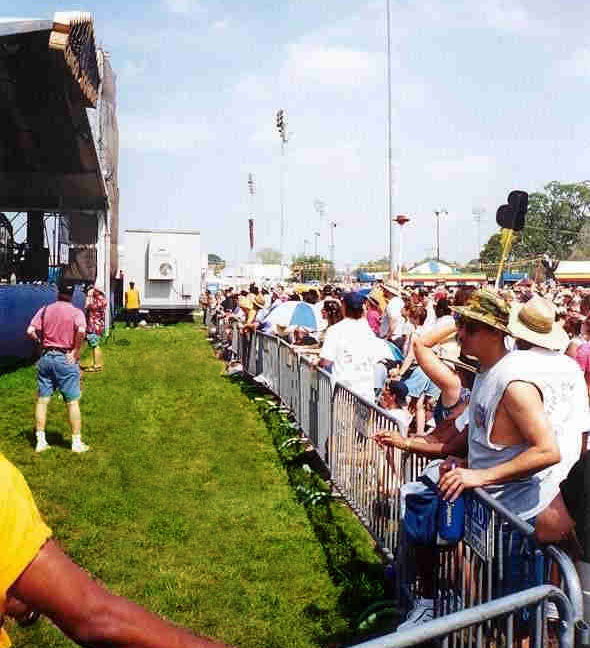 Friedrichs barricades are used around the country at fairs, concerts, parades, races, marathons, triathlons and any event imaginable. Over 10,000 Friedrichs made barricades were used at the 1996 Olympics. Friedrichs barricades were used at the 2001, 2005, 2009, 2013 & 2017 Presidential Inaugurations and 2015 Pope Visit. Friedrichs is the largest, most experienced manufacturer of portable galvanized steel barricades in the U.S.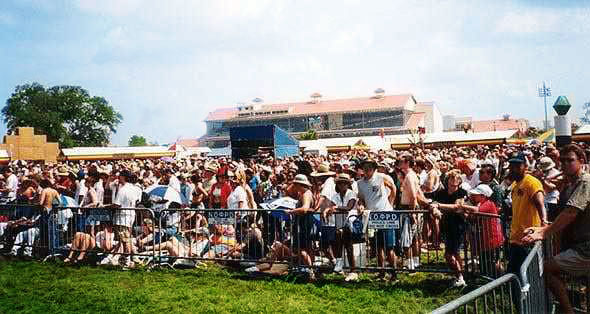 Our barricades are availabe for SALE or RENTAL!!!
Parades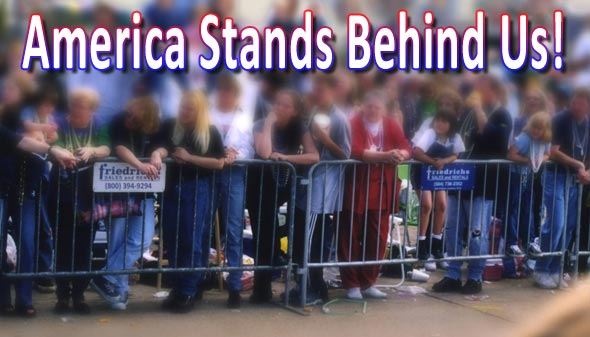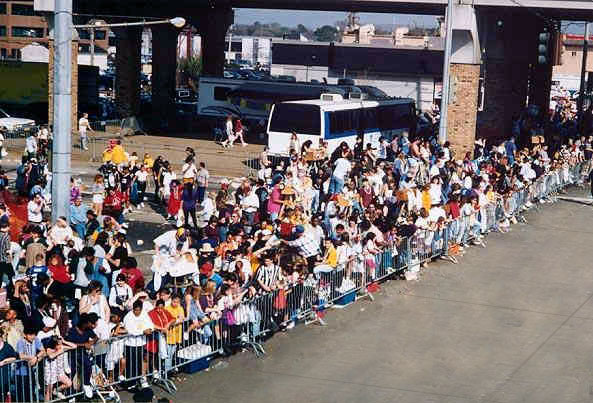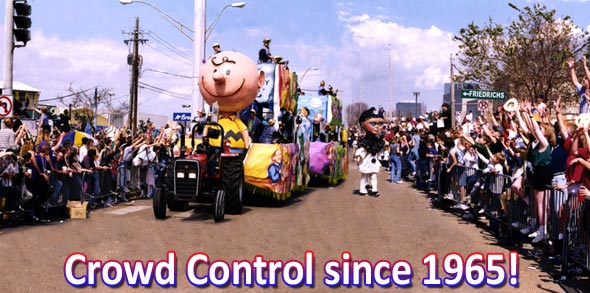 America stands behind us, because we stand behind our products.
Races, Marathons, Triathlons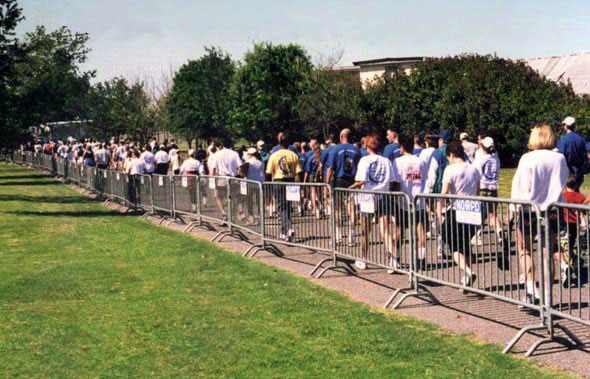 To keep your crowds inline and safe call 800-394-9294 ! Call today to buy or rent crowd control barricades for your event!
Models | Signage | Custom Products | Email Us | FAQs | Search | SiteMap